The family is, so to speak, the domestic church. 
-Vatican II: Lumen gentium, paragraph 11
Registration for next year is now underway!  Registration Form 2021-2022
Preview of next year's curriculum- The Sacraments
Want to know what our program looks like?
What is Family of Faith?
 a family catechesis (pronounced kat-eh-kee-sis) program at St. Bartholomew Catholic Church.
an alternative to traditional CCD where the parents meet monthly to learn more about and explore their faith.
where parents transmit the faith to their children at home with the resources provided.
an emphasis on building community within the church through community gatherings outside of the liturgy.
Questions? Comments? email sadie.peterson@archbalt.org
Saint Resources for August: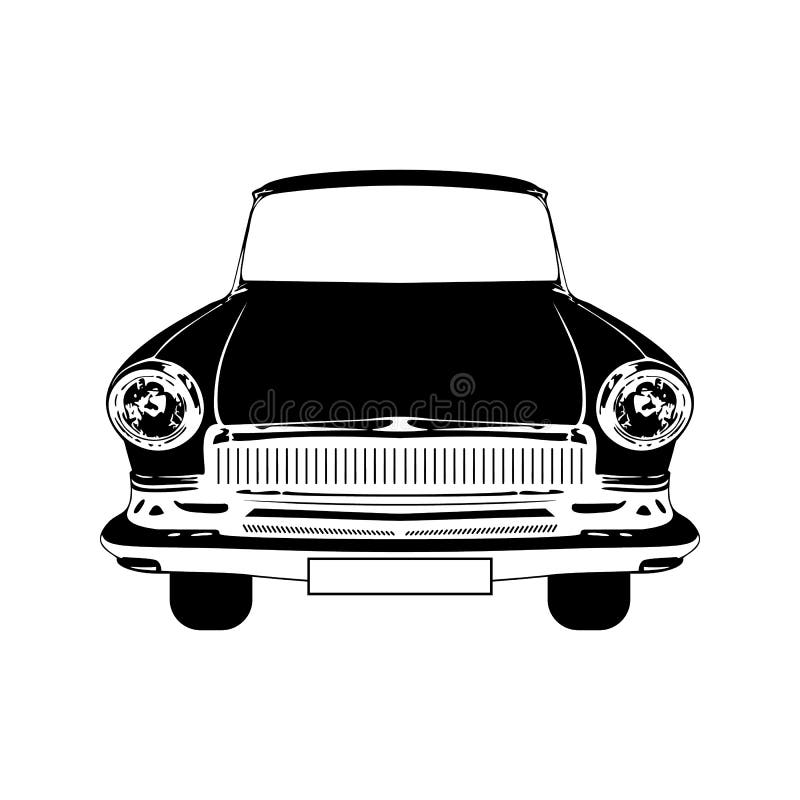 Going on a road trip this summer?
Consider including one of these pilgrimage sites.
Summer is a great time to learn to cook new types of food.  Try incorporating our beautiful Catholic feast days in the kitchen by checking out this blog.